Broken Lies
April 17, 2011
Truth robbed the bank of lies,
leaving only tears and cries.
The truth hanging in the air
Still the aftershock of the lies once there.
Those lies cut deep, carving my soul,
for them to heal is my only goal.
Forever scarred my heart will be,
thanks to the lies you told me.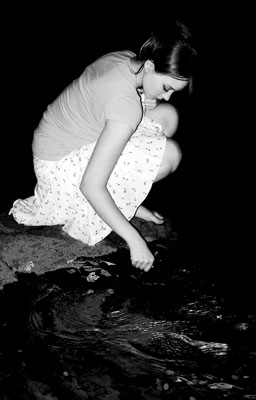 © Michelle B., Blairsville, GA