I am...
April 17, 2011
I am an angel and a demon
I wonder which side I will align with today
I hear the voices fighting to be heard, bouncing off the recesses of my mind
I see the two sides of my being wrestling for a place in the world that is spinning around me
I want to find where I belong
I am an angel and a demon.

I pretend for today to be part of the damned
I feel the angel in me protesting with every city I destroy, every family I rupture
I touch the recherché side of my complex existence, and she shrinks back in horror
I worry that the angelic side will be driven away forever
I cry out, praying for her return
I am an angel and a demon.

I understand that good and evil make the world go
I say the line between the opposites is indistinguishable
I dream everyone has a set path on the road to good or evil
I try to imagine a life such as that with no choices
I hope that the opposing teams are forever ensuing battles
I am an angel and a demon.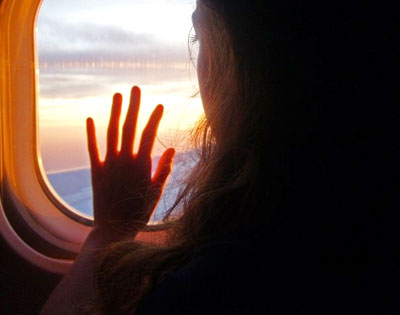 © Megan C., Nashville, TN