Writings
April 17, 2011
The pen is mightier then the sword
But who am I to make people remember these words I write?
Who am I to make people care?
It seems people listen better when there is a sword then to simple writings written on simple paper.
So, I ask, who will read my writings?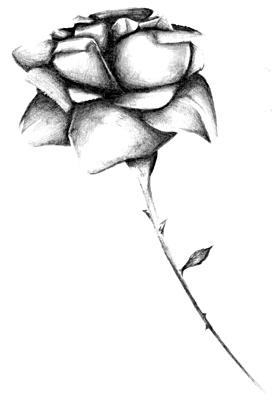 © Yisrawayl G., Philadelphia, PA