learning
April 17, 2011
Using words that you swore you would never use against someone that you love.

Saying things and making promises that you know you will never do and never keep.

Lying to get yourself out of a scrape and cheating to make yourself heard.

Things that we learn that we never should do as we walk down this path

alone.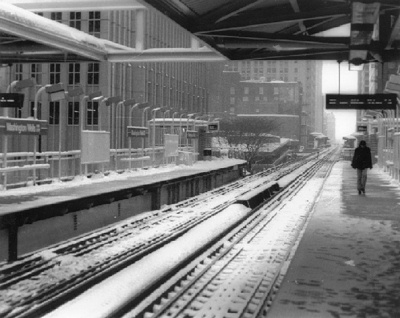 © Karen P., Amherst, NY