The Last Petal Falls
April 17, 2011
The feeling in my stomach;
One I can't get rid of
One I don't want to get rid of.
The feeling given to me
By the one I love

This feeling grows
Like a flower blossoming in spring.
The petals open wide
And beautiful colors begin to form.
Each time I see her
A new flower blossoms.

Summer comes and I have a garden
A garden I lay in every day
And cherish all the time
But my flowers begin to die
When news of autumn reaches my ears

Fall arrives with unhappiness.
The petals fall like tears
And my garden shrinks.
What went wrong?
I don't want you to go.

She tells me goodbye
And the last petal falls.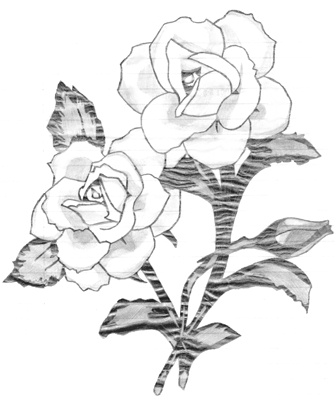 © Christy P., Providence, RI