Overcoming It
April 17, 2011
You find yourself
alone, distraught,
and needing something.
Someone to help,
to comfort, to soothe
the wounds.

Suddenly, something
hits you.
Realization occurs,
you're not alone.
Others have gone through
the same, or worse.

They have overcome it,
they found a way to
move on. Through faith,
hope, family and friends,
you will find a way too.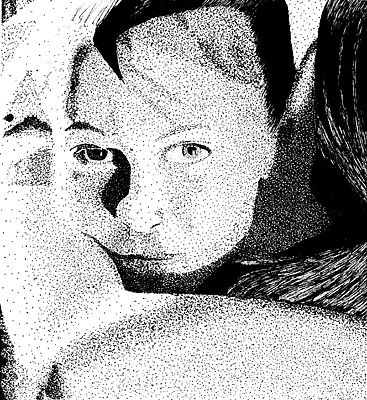 © Abby V., Cowdrey, CO