You and I
April 4, 2011
Why can't you see?
That the words you say stab at me.
They wound me, causing my heart to pour.
I have tried to build a wall around it but, your words cause it to fall.
Defenseless, I curl into myself, licking my scars.

For what reason am I taunted so?
Why do you take enjoyment out of my pain?
Should I tell you I cry?
Would that make you feel better?

You act as if we are different.
As if you are a god and I a mere bug.
But, if a blade was drawn across our skins we both would bleed red.
Breathe, sleep, live…both of us can do.

So why?
Why do you inflict such pain on me?
It is a sad thing…You & I can never be.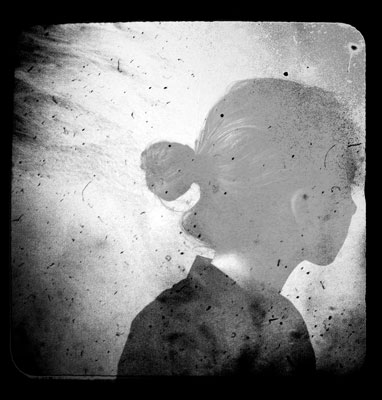 © Sarah M., Blairsville, PA