Your Soul
April 4, 2011
You stare out the window, as you ride the bus to school
Numb on the inside, not caring what goes on outside you mind.
You go day to day doing your work, keeping you grades up, eating your meals, taking showers
Your daily rituals are just phases of your life, you never really remembered them
You just fade into the background of others lives.
Until somebody picks you up.
They offer you a friendship.
They tell you that you can have something better.
They tell you that you can have friends.
That you're not alone,
That you can be happy,
Offering you a hand you don't know what to do.
Slowly you reach, taking their hand; you made the biggest choice in your life.
You let somebody in.
You allowed life back into your soul.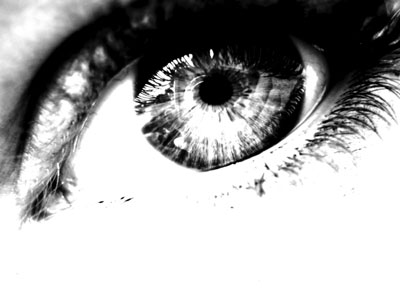 © Lauren S., Reading, Berkshire, UK