For My Father
April 13, 2011
Why didn't you love me?
Why did you forsake me?
Leave me alone?
You abandoned me for
ten long years.
You hardly ever called.
Now you embrace me and say
you could never leave.
But how can I ever trust
evasive eyes and
or love that has expired before?
You call me every day,
and say you love me so much.
It leaves me so confused.
I can't decide
whether to hate you or not.
How can I know you love me
and can never stay?
I can't.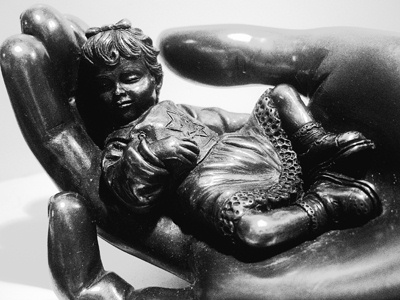 © Dat L., Worcester, MA