The Disease Called Love
April 13, 2011
Feet dangling inches off the floor,
As you can see I couldn't take any more.
You never took the time to see,
A part of me that will now never be.
This was the sweetest kind of relief,
My minds at rest and my hearts at peace.
I was headed down this road before,
Now I'll be fine, My soul will soar.
Soon enough you're going too see,
Cut up wrists, a bloody sea.
You're going to walk in a find,
A body lifeless, and empty mind.
I had the disease, I found a cure.
Your love won't hurt me anymore.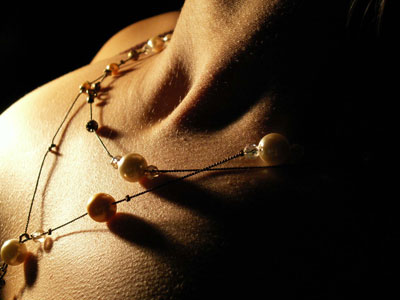 © Andreina D., Hamburg, PA