The Star
April 19, 2011
Why does this star bring such shame,
Along with sorrow and so much pain?
Once filled with hope and pride,
I cling with fear to my mother's side.
Her eyes once held tears of joy,
Now only despair as she calls me "my boy".
I once waited my turn for the slide,
Now I wait my turn to die.
As we meet our untimely fate,
There is nothing for us to do but wait.
She holds me close and whispers "my love..."
"...sleep well on the wings of a dove".
Now I stand among the gas,
I close my eyes and breathe my last.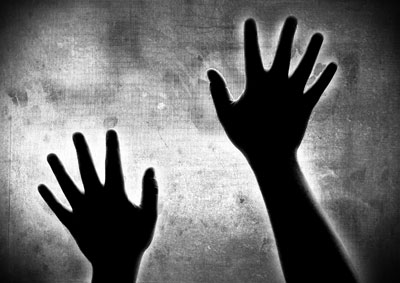 © Andrew F., Lake In The Hills, IL