The Dream
April 19, 2011
Drifting through the dark, night sky
on a soft white cloud.
As I'm drifting
I see towns, cities, people , and creatures
all together right before my eyes.
The people are ants,
walking through the streets.
I look up overhead
and see a shooting star
running through the sky.
Then I slowly go back down to my perfect place, home.
As I walk into my house
everything is still and quiet.
And I wake up to find out
my adventure was a dream.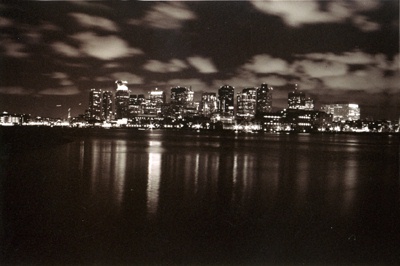 © Hoang P., Rochester, NY