Clinging
April 20, 2011
Life's got you in
A roller coaster spin
Hanging off that
Broken track.
The stars at your feet
Smile with glistening teeth
To fall between them,
That beautiful mayhem.
Tell me why
You still fight to try
To cling to this
Rusted coaster spine.
Because, my friend
Despite all attempts
Life is too thrilling
And though you're unwilling
This ride has taken
Your heart and awakened
A fiery dawn
That keeps pushing on.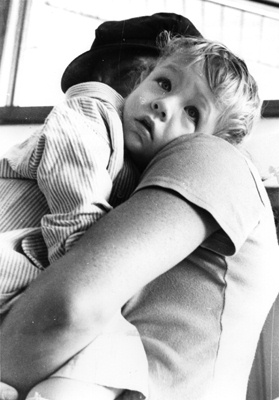 © Ali D., Cincinatti, OH