Just A Simple Breath
April 27, 2011
So simple:
A breath.
Inhale,
Exhale.
It comes so...
Naturally.
Everyday of this two-step process,
that keeps us alive and some-what well...
Yet,
But yet,
How can something so precious and simple
be taken away in an instant,
or slowly and retching?

The fall of the world, perhaps?
The need for money and food?
What about the anger in everyone?
Wouldn't that want to make you grasp a breath,
take it away from someone else,
and keep it for yourself?
Maybe...Just maybe...

A breath: so simple,
So precious,
So wanted.
And to think,
it just comes naturally...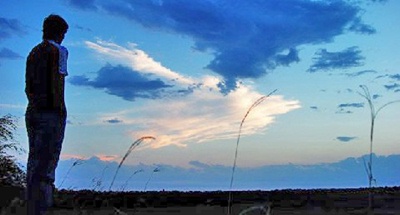 © Stefanie K., Katy, TX