Alegria
April 13, 2011
This is not a time for sorrow, or for pain.
Today is a day to embrace the world.
Young faces gaze into the sun,
Soaking in the warmth and the knowledge
That will allow them to take on what lies ahead.
With the sand in their toes
And the wind on their backs,
They are pushed into the future
With a force great enough to overpower.
These children are small and delicate.
But one day, they will rule our world.
One day, these children will be great.
And whether they want to or not,
More young children will look up to them.
More young children will gaze into the same sun,
Feel the same sand in their toes,
Feel the same wind on their backs.
And they, too, will rule the world.
These children are the future and the saviors.
Without them our lives would be lost.
And as they stand and soak up the sun,
They know just this:
They will save our souls.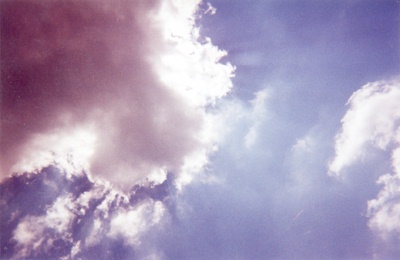 © Kena A., Huntsville, AL