A Fond Memory
April 19, 2011
My grandpa held me tight in his arms,
He would tease,
"The mystical trap will not let you leave,
Say the magic word and you will be free."
I would try
Abracadabra, alakazam, open sesame!"
When he heard one he liked, he would let me be.
I would play and laugh…happy.

I loved that time, so strong in my memory,
Though he wouldn't remember it,
Seeing as he doesn't remember me.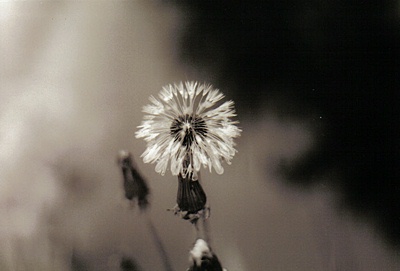 © Sarah S., Poland Spring, ME