Mistakes
April 19, 2011
I was a mistake
A forgotten mistake
Never meant to be

You don't know my name
I am that baby girl you will never know

I feel more anger than the old bitter sorrow
I feel melancholy taste
The lump in my throat takes over
And the hate fills my heart

You knew that one decision made the world darker, like a hole in your mind, never fully fixed.

But how I wonder.
Did you ever really care?
Or am I still just a memory
Never meant to be.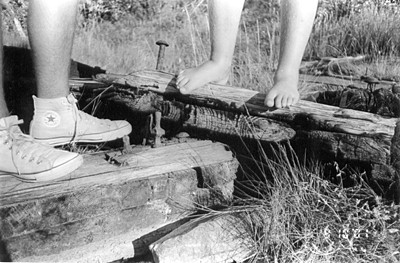 © Sarah R., Marblehead, MA