Hollow Doll
April 13, 2011
You don't know
you can't see.
Your love,
Your warmth
Can no longer comfort me.

It happened so long ago
Around the time of new fallen snow.
Something changed inside
A part of me just died.
My feelings numbed
I felt no pain
When the night came
I went insane.
When the sun rose
So did I
A mask I wore
to hide the pain inside

My smile held no warmth
My eyes were soulless
Feelings for you I never noticed.

A human doll I was
Hollow inside
No longer crying
only dying.

Then you came
a toymaker if you will
Caring for a doll like me
A girl
Cold as winter's chill.

You polished me up
Stroke my once dull hair
Held me close
Wrapped in loving care.

But what I desired was not your love,
Your warmth,
Or what you held in your toy shop.

What I want is freedom
I life far from my toy chest and its darkness.
You were a glimpse of light
And a touch of warmth
But not enough to keep me from going forth.
So I will escape this box and your shop,
To a place where the light is blazing
And the warmth is hot.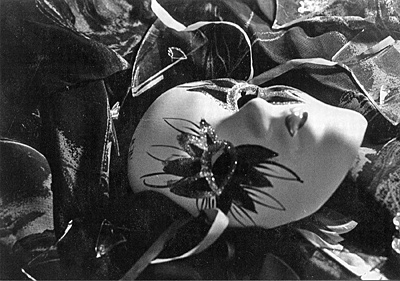 © Kelly L., Brooklyn , NY