Unraveling
April 13, 2011
Tug at the string.
Pull it-
wrap it around,
then watch as it slowly unravels.
The life you knew-
gone.
The people who used to care-
vanished.
Left with a different version,
You 2.0.
This new model,
with its many glitches,
is slowly tested out.
Talking, walking, thinking-
trying out this new way of life.
The kinks are still there-
and they'll never leave.
But as you stretch out
your arms and legs
you move forward.
You think forward.
And the tumultuous waves settle.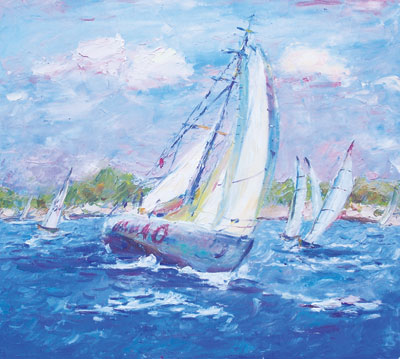 © Xiao H., Naperville, IL