Shine
April 16, 2011
Voice weaving through the phone line,
colored with laughter.
Warm feelings echo those
from folded memories.

Minutes of a new day tiptoe past
as typed words fly
between us,
shadowy hope creeping forward.

I'm there when
emotions fill with fear;
a smile and perfect words
if pain takes all my strength.

But this is just a trick
for fools like me.
So I'll just watch as she holds your hand,
and you smile to her, I love you.

Maybe someday those eyes
will open to what's before them.
Maybe someday I'll discover what
you and me could be.

Until then, I wanna keep you by my side,
through thick and thin,
keep that smile you gave me
shining from within.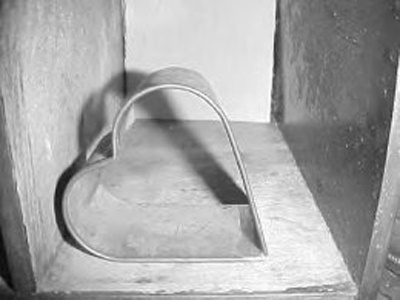 © Liana D., Somers, CT