One more chance
April 16, 2011
It was like a dream,

Like a fairytale

When Ifirst saw You

When I fall in love.

Beautiful feelings

Butterflies in my tummy

Unusual words

Wonderful dreaming.



Secondly, I knew I was alone

On the streets of tears

With the screaming soul

My heart was breaking apart

My thoughts running away

My love somewhere far

Where my eyes can't take.



Thirdly,I gave one more chance to love

I didn't know was I doing right

I didn't know where I will be next.

Now,when I am looking back

I am looking whith an happy face

Now,I know , this "one more chance"

Gave me a new a better life.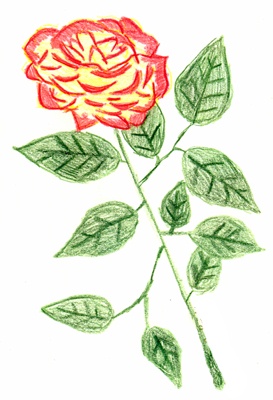 © Kelly Z., Niscayuna, NY