Prison
April 16, 2011
I can't wear hats.
i can't talk back.
I can't use my phone,
to text or call home.
their's restrictions on dress.
it's for the best.
I can't listen to music,
which without i'd lose it.
there's blocks on the web,
locks like i've said.
rooms i can't enter,
i'm no longer the main center,
of attention, it's plain,
the main source of my pain,
is all of these rules.
My prison is school.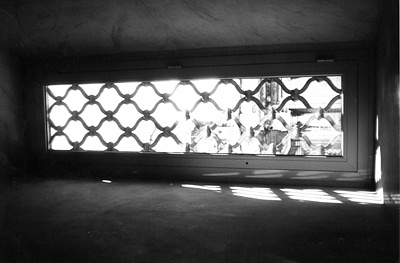 © Jimmy F.,Glendale, AZ