Dying words
April 16, 2011
life is no magazine.
no postcard with a glossy sheen.
life is what makes people want to die.
not our life.. but how you define it in your lies..
oh wont you dead people open up your eyes!
life is a sad and awful existence.
And it will remain this way till we assemble a resistance.
till we care for those in need.
take heed when a lonely soul is on it's knees..
how crazy it is that no one sees
the ghost on the ground is mine..
these are the thoughts of a dying mind.
becoming part of the thoughtless hoards..
these are my last conscious words..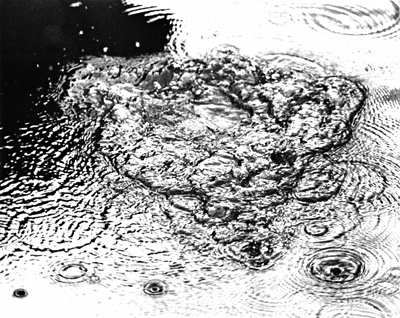 © Christina L., Great Falls, VA