Fearless
April 3, 2011
Why can't you be my hero?
Can I not be your damsel in distress?
Just because I want to save myself,
instead of relying on someone else.

Sure I can hold my own,
that doesn't mean I want to spend the rest of my life alone,

You want someone brainless,
one with no interests.
A girl that is weightless,
and you won't take me because I'm Fearless.
Would you have me if I let you know,
I do have one fear that I'm scared to show,
I'm afraid of loosing you to a plastic.
You don't give me a chance because I'm realistic.
I'm done fighting a lost cause.
At least someone that dumb will be oblivious to your flaws.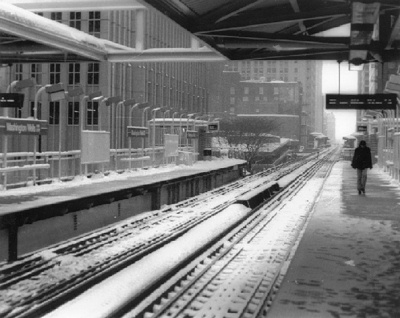 © Al J., Mt. Prospect, IL