Depressed
April 3, 2011
I sit in my room and cry, all I ever do is cry.
Where is my happiness or has it just missed me.
Did it lose direction while trying to find me
Was there too much fog in the air and it couldn't see me or…
Was I never meant to have it
Will I just be one of those people just crying
..till they have a painful enough headache that kills them!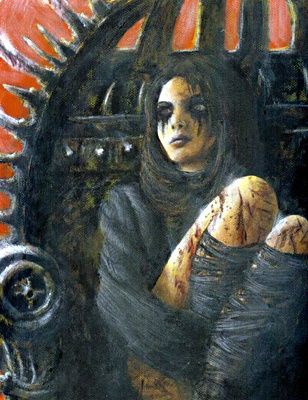 © Veronica N., Kenora, ON, Canada