The Bus Home
April 11, 2011
Remember?
Whenever the bus seat in front became
empty we moved our book bags there
It's funny to think about it now.
I smile
thinking about what was
normal just a year or two ago
I call it youthfulness now,
Thinking
what I have done to change a life with
as little of an action as could be.
Do I regret some now?
Wonder
if one different word from
what I said back then would
change how you see me now...
Maybe
sometime into the unknown we can
understand out past intentions closing
the distance between
us
now.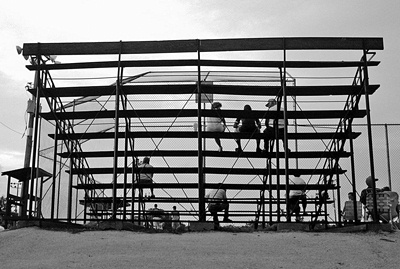 © Katie C., El Dorado Springs, MO