Life's Labyrinth
April 17, 2011
Some are just looking for a light at the end of the tunnel.
The problem with this is, the light is dull for most,
And the tunnel is nothing but a labyrinth of hopes and dreams,
Choices and consequences,
Laughter and loss.
Just when one thinks they have made the right turn and are on their way to the dull light,
They run into a different path and fate takes control.
When fate is the driver, no passenger can be spared from its decisions.
Some will catch a glimpse of the light and realize its only a reflection,
A mind-made image of hope strewn across the darkness of the unending labyrinth.
That is life's labyrinth's trick.
It makes one hope and want to find the dull sense of fluorescent air.
It reels one in, and makes it continue on for eternity by promising one thing:
That one can reach the light and find the sense of peace that is sought after by many.
Everyone is born into the labyrinth with the same chief goal,
However not everyone has the same options of pathways.
And for some,
The light is a mere feature of the imagination;
Unattainable.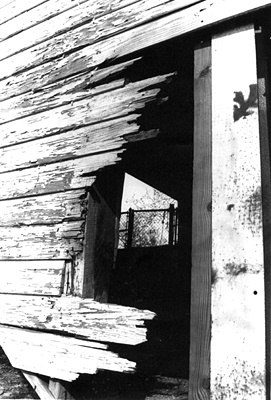 © Gordy C., Bethesda, MD