Friends 'Till The End
April 18, 2011
Every time I look back,
There you are.
Arms wide open,
Ready for anything.
You have the strength,
Strength that I admire.
Good and bad,
We have been through so much.
No matter what,
We always come out on top.
You have endured so much pain,
And still manage to look to the future.
You know the truth,
And still accept me.
That action alone,
Says more to me than a million words ever could.
Every step I take,
You've got my back.
On those bad days,
You keep me on my feet.
You have showed me,
How to keep my head held high,
Even when the world is falling apart.
I have faith,
That your future will be bright.
Even if we go our separate ways,
I will always love you.
And promise me,
You will never forget that.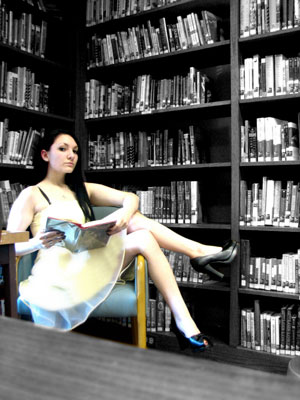 © Jessica F., Bradford, MA