you amaze me
April 12, 2011
You amaze me
Everyday i hear your voice ,u make me smile
when you told me how much u wanted me ,you made my heart sink.
i know we haven't meant yet but i already know how much i love you.
i want you to be my best friend forever
Baby,you have no idea how much u amaze me!
every little thing that you do u make me so in love with you
i wanna be there with you threw your hard tI'mes
then even your good tI'mes
Baby I'm amazed by you!
your touching voice
your amazing personality
always makes me smile
i loved you from the first hello.
when you laugh
when you tell me your thoughts
it makes us closer.
you may not know how much i love you
but hopefully this will help you figure that out,
when i lay down at night and replay our conversations
i laugh at random things you said and think why would i be so stupid to say that.
baby you amaze me everyday by just being you.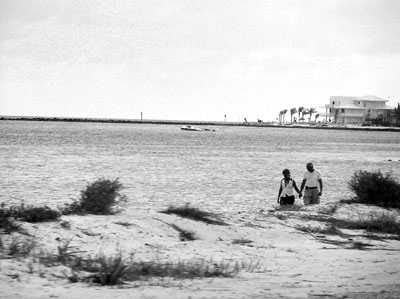 © Edgard B., Coral Springs, FL