One Chance
April 12, 2011
She was lucky enough,
To have you,
To steal your lips,
To hold your hand,
To take your breath.
And now look what happened...
You...It was you.
I was happy for you.
But I always knew,
You were going to get hurt.
And even though you hide it,
I know you are truly dying inside.
But just think,
For once think about it!
Because I never, in my whole life,
Would have done that to you.
And you would only know,
If you just gave me...
One chance.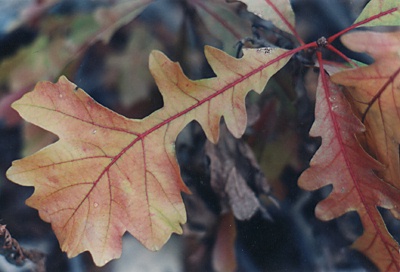 © Allison S., Eau Claire, WI