Love's Logic
April 12, 2011
Love is full of timeless tasks,
And why does everyone want it you ask?
It's the closest thing to magic we know,
And that's why everyone wants it so.

Walks on the beach on a moonlit night,
Or picnics in the park under a sun so bright,
People worry about futures and pasts they resent,
But now is a gift, which is why it's called the present.

When looked upon days of darkness with gloomy eyes,
When all you can think about is his last goodbye,
You have to keep your head up. you have to believe,
Because one day, you will see clearly.

The will to do what must be done,
And trust me, i've seen it all,
When love finds you, life has only just begun,
And that's the greatest task of them all.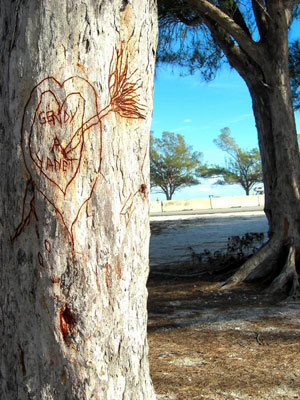 © Richard F., League City, TX