Sentiment to what is lost
April 18, 2011
Silently sitting, both of us
Waiting for the
Wind to
Pass you.
And give your leaves
A voice.
You're older than I
Maybe by thirty years
Maybe by a hundred
And you weave
A story in soft bark
Of the people you knew.
All the people before me.
A weathered initial.
A peace sign.
A heart.
You were something.
Something for everyone.
Back before
When people noticed
Things
Like
Trees.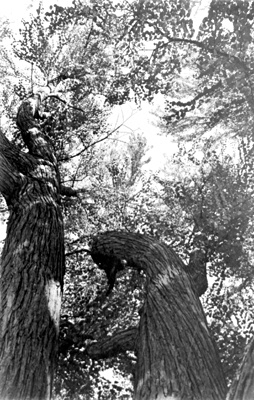 © Tim K., Marblehead, MA