Glimpse
April 11, 2011
I saw the sun peeking over the horizon

I had to say goodbye to my darling moon.

Last night, I closed my eyes and thought of you,

Now I opened my eyes, I'm following you.

…



Seeing you all the time serves as my inspiration

Your presence gives pleasure in my vision

But looking at you has limitations,

You and me together, only in my imagination.

…

Every single day, I am a sinner

I committed it because I was a lover

But I don't regret it because of you

I'm just STEALING a glimpse of you.

…



Are you looking at me, too?

What do you think I will do?

Do I look like rotten meat?

Or are you thinking of how you can sweep off my feet?

…



Today is a coincidence

We accidentally ran into each other.

I looked at you, and you looked at me,

We locked eyes, sticky as honey.

…



I wish you'd never look away

I will never forget this day

At first it was a glimpse,

At last, your eyes are now mine, forever.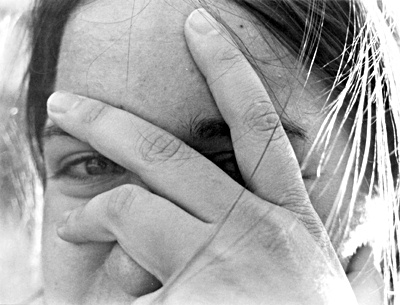 © Claire E., Bethesda, MD