The Bliss Of Not Remembering
April 12, 2011
The memories are foggy,
I can't remember and it is bliss.
Its just so hard to believe,

That life could be like this.
The normal pain of knowing what happened,

Isn't aching inside of me.
Remembering what happened then,

During such a tragedy.
My head spins and aches so bad,
I don't remember what I had,

But since I can't remember you,

I don't even know its true.
The bliss of not remembering,
Its tragic,
And its wonderful.
The bliss of what is happening,
Its magic,
And its so surreal.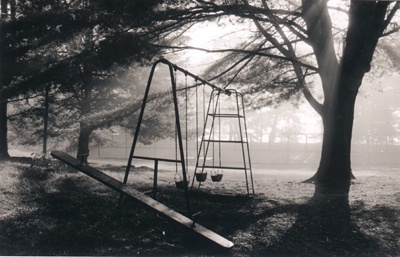 © by Steve S., Marblehead, MA