Wonders
April 12, 2011
Do you no see me shedding these tears?
Am I so quiet that no one hears?
Or day they choose to be ignorant,
Or simply not know...
Whatever the reason,
They don't want to know.
With lives hard enough,
No one cares.
So I sit hear and weep;
Of memories long ago
And the future and present,
And things that come and go.
I worry about family,
And friends,
And life,
And what answer for me is right...
Will I choose him?
Or will I choose her?
Do I have my decision ?
Or was I left for tears?
My heart is breaking...
And no one hears...
Help me.
What am I to say?
What am I to write?
Will this be a pain that I will always feel?
Or will it dull as the years go?
Can I even choose what is best for me?
My head is so jumbled,
My heart is in shreds,
I don't know who to trust.
Is this anger or even lust?
I feel so betrayed,
And hurt,
And lost.
My trust has vanished from me,
Like a ghost in the night.
What is wrong?
And what is right?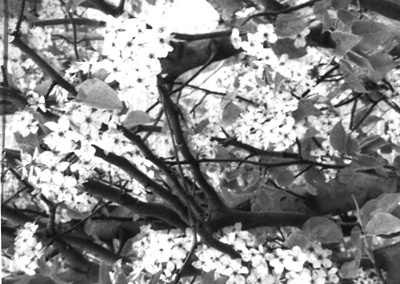 © Trisha Rogers, Highland Village, TX