The Porcelain Express
April 12, 2011
It was my first pet,
that I won at the fair.
Not sure if it was a boy.
And not sure if it was a girl.
So I named him Steve
because of his shiny silver scales.

I put him in a big bowl
with rainbow rocks on the floor.
I tried to play with him
but he just liked to silently swim.
So I fed him his fresh fish food
many times a day
and he grew super fast.

But when I fed him he did not eat
because he was sleeping.
He didn't wake up for the entire day so
I thought he was doing a new trick,
floating freely on the top of the water.

My mom said that he was terribly tired
and needed his sleep.
And that he missed his family
that lived in the ocean.
So we agreed to set him free
by flushing him down the toilet.
He would get to ride in the pipes
of the porcelain express.
I would miss my first fish forever.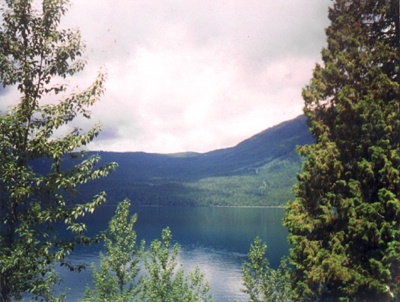 © Chelsie T., Phoenix, AZ