Your Cuts
April 12, 2011
I find myself falling,
Giving into gravity,
Being pulled toward the cold hard concrete that is suppose to be below my feet.
I see them all over you,
On your wrist and ankles,
I don't think I can handle the pressure in my chest any longer.
Your mouth is moving but all I can hear is the thump of my heart growing louder and louder,
You start to fade away,
Out of my mind and eyes,
I finally feel the hard hit of coldness on my skin.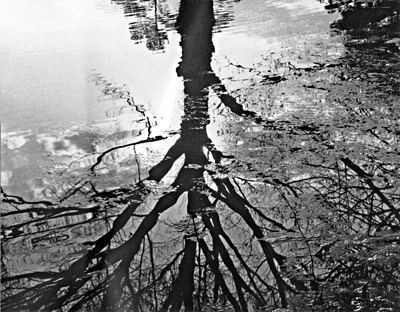 © Ciara B., Kennesaw, GA