Thoughtless
April 10, 2011
When it comes to words,
To describe this world,
I think of Thoughtless,
Everyone is trying,
To be each other,
How thoughtless.

I believe,
In a higher power,
That will one day jugde us,
For our thoughtless stupidity.

We all try and act one way,
To fit in,
This thoughtless world,
No one reads the book that matters anymore,
Could that explain why we are so thoughtless
In our stupidity?

I can only stand out,
And change a little on my own,
I hope for one day,
All those that agree with me,
Will come and take my hand,
And change this thoughless world,
From all their stupidity!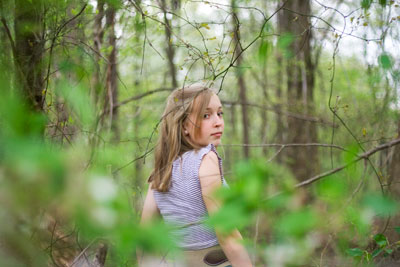 © Elise B., Gaithersburg, MD