Future
April 8, 2011
I don't know where I'm going,
I hope to know where I am.
Time goes by so quickly,
I wish it wouldn't have ran.

Today, tomorrow, we can't see,
as if we were blind.
Our future is to be searched for,
its something that I'll find.

They will be a day,
where we know who we are.
Life holds so much,
all these things thus far.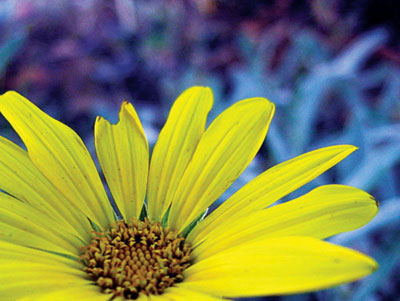 © Roopa S., San Jose, CA