''Nightfall''
April 8, 2011
When the silver blue of twilight takes away the sunset't glow, I can't help but remembering a love from long ago.

Then when stars are sprinkled against the backdrop of the sky. There's something in the mystic moon, that leaves me asking why.

Did our paths just come together?, did our trail just come apart? As the night falls on another day you still linger in my heart.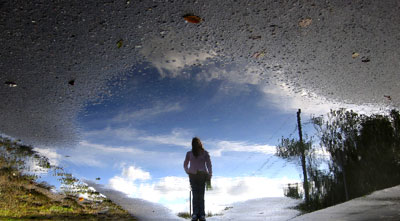 © Daniel H., Oak Bluffs, MA