Lily C
April 8, 2011
She's a sunbeam
An earthbound starburst
And I can feel her warmth
Light
No matter how far I go.
She's little
Small for her age
And doesn't understand the world
Or even her own home.
Or what has happened in it.
Her world is golden.
And I suppose everything sparkles
Shines
Just like her.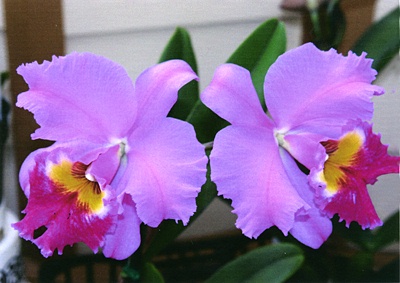 © Meagan W., Wichita Falls, TX