Sonnet 42
April 8, 2011
He walked me out to his car,
It was right outside not too far.
We got to the car, he leaned on the hood,
His face seemed sad from where I stood.

I did not know what I was in for,
But soon my heart would be on the floor,
He started with the words "I'm sorry"
My hands were shaking and I started to worry.

That day he stood there and broke my heart,
When he told me we would never part.
When my eyes welled up with sad tears,
What came true were my greatest fears.

I thought he meant what he had said,
But it looks like his promise is dead.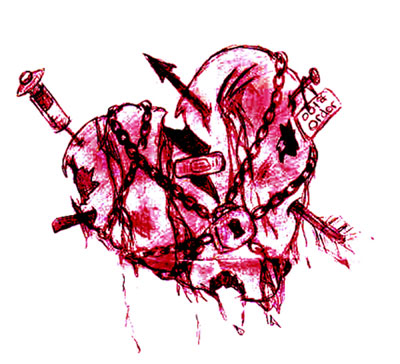 © Asia B., Hudson, MA