Let Us Love
April 8, 2011
Let us love.
We all need this thing called love.
We fight for it, kill for it.
We search, cry, laugh, lose people, gain people, and drive ourselves crazy for love.
Love flows through these veins.
It is a beautiful spell.
Don't try and fight it, fight for it, it's who we are, what we all want.
All we need is love.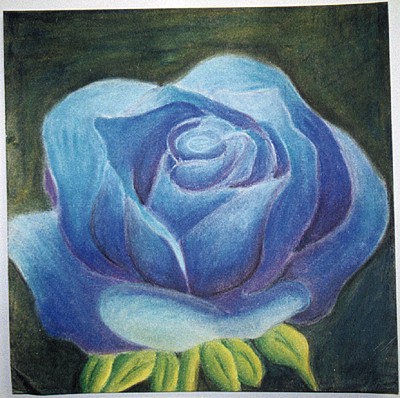 © Photo by Jessica R., Phoenix, AZ