No Such Thing As Forever
April 8, 2011
When I was two years old I only loved my parents, god, and my family. Didn't understand what love really meant. I'd cry for scars, scrapes, bruises and getting yelled at by my parents. Than I got older and so called "fell in love" with thee wrong guy. My best friend who I have had a crush on for three years now has a girlfriend. Carolina, a 7the Grader going out with a sophomore. This is not their first time neither their second but their third. I have to see his face every day in school. Even if I smile I'm dying slowly inside, knowing he can't even be mine.
One day I woke up smiling , thinking he would be mine today, but then he tells me he has a girlfriend and my heart had flew away. Didn't know what to say so I smiled and walked, without looking back, without a hug... but till that day... I knew I'd never get over the fact that I was there for him, and I get nothing in return.
He talks to me as if, as if he has no girlfriend. As if he has feelings for me but my question is, why be with someone who treats you like your nothing? Why be with someone who broke your heart twice? Why be with her and not me? Never chose someone over you, till you chose her over me. Never choose someone who's hurt you in the past, chances are they'll do it again.
Maybe one day you'll learn from your mistakes but I hope that day will come soon. I'll wait but not forever, No such thing as forever.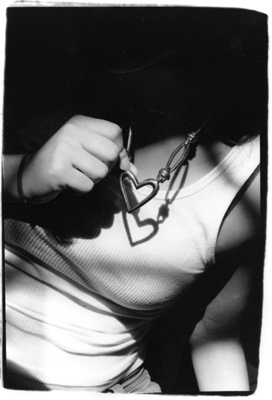 © Julia R., Bethesda, MD