B F D
April 8, 2011
He was walking
In his quirky little way
Seeing the destruction,
The rumble,
The life that was no more
But he didn't mind
He didn't know these people
Didn't care to know them
Saw the corpses for what they were
Corpses.
Until he felt it
A tap about the weight
Of a penny
On his heart
And knew what it was
And what he had to do.
So
He took out his gun
Put it to his chest
And shot the bumblebee bat
Back to hell where it belonged
And as the smallest mammal on Earth
Feel to the ground,
To join the rest of the dead
He continued on his walk,
Gun in hand
To admire chaos.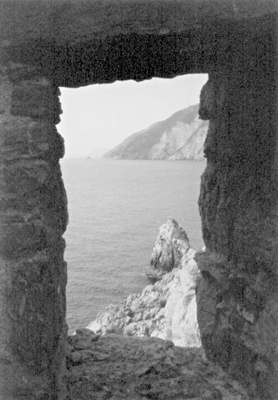 © Gabriella B., Montreal, WI