"Safety in Your Arms"
April 8, 2011
When you hold me, my fears go away.
I'm happy that you protect me.
I wish you were with
me all the time.
Your arms wrapped around me
cause my pain to go away.
It recedes out of my body
like waves washing up on shore.
Safety in your arms
is what I like the most
about your love.
You make sure that the
Nightmares
never come.
I like how you whisper to
me, and tell me everything
is the way it should be.
Your arms make me feel safe
that is all I need from you.
Safety in Your Arms.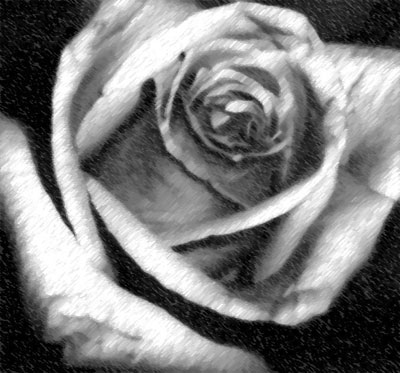 © Wajida S., Shrewsbury, MA