Stay True
April 8, 2011
His soft hands gently run down the middle of her back.
As they both lay silent.

She can't think,
Tears start filling up in her eyes.

Starting to second guess everything that has happened,
She thinks, is it worth it?

He stares into her saddened blue eyes,
Knowing he was wrong.

Regretting everything that has been done,
He can't take back the past.

In her mind,
She understands that she has to stay true to herself.

Uttering words,
She tells him to go.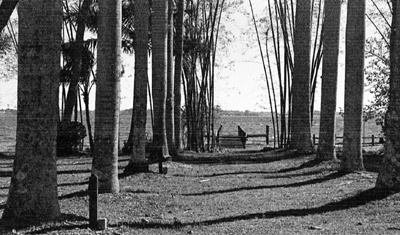 © Gizelle S., Miami, FL