Dandelions
April 8, 2011
i.

When my mother told me these beautiful dandelions
were nothing but weeds, I knew I was destined to
disappoint her, for I am the devil in her bed of roses.

ii.

The day she called me selfish was the same day I
learned to laugh, because I do more to make her
happy than she'll ever choose to realize.

iii.

After that teacher called and her idea of a perfect
son shattered, I reassured her that I would never
be appreciated for the beautiful person I'm not.

iv.

She dreams of seeing grandchildren I hope not to
have, but I pray she'll be gone long before I can
give her a reason to love me.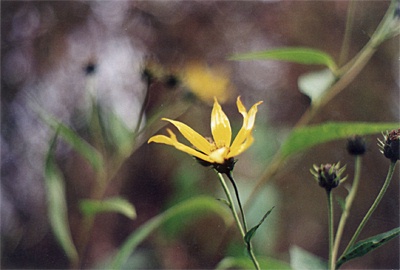 © Scott R., Casco, MI