Holding On
April 7, 2011
I'm holding on
To the nothingness
Hoping that your outstretched arm
Will be enough
The pain that's been brought
Keeps only the dreams away
Safety by nightfall
As we fade away
The last true moments
Hoping hat you'll survive
Has it come to this?
You might as well try
To live on
In this crazy jacked up world of mine.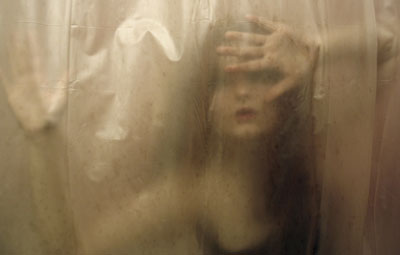 © Emilie E.