Self-Explosion
April 1, 2011
I feel sick and angry.
I can't seem to control this ticking inside of my brain.
Like I constantly go off.
A little at first,
And then a little more after that.
But then I have to realize that if I look at you any longer, I am going to explode upon myself.
It shouldn't have to happen,
I know this isn't how I really feel.
Any other day, I wouldn't think any more about it.
I would give anything to just sit there
And look at you.
But now, it just feels like I want to throw my fist at something.
You're making me mad.
Your eyes,
Your smile.
Your face and laugh,
It all makes me want to release my anger all over you.
Without a thought, you would hurt.
How would you feel if I let my all escape out of my control?
Would I be forgiven?
Or would you let me go, along with my without-a-cause anger?
In the forest, all alone.
To wallow in my negative waters, knowing that I've done something wrong.
And then I would quickly retract and beg endlessly.
I'll let all of my malevolence out on something else,
Instead of you.
In spite of that you're the closest thing to me,
I'll find something new,
And wish for you to come back to me.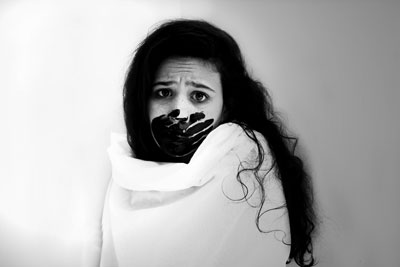 © Sandy H., Woodbridge, CT